Spend August in Switzerland !
This program will stimulate your child's brain !

Allowing academic progression as a result !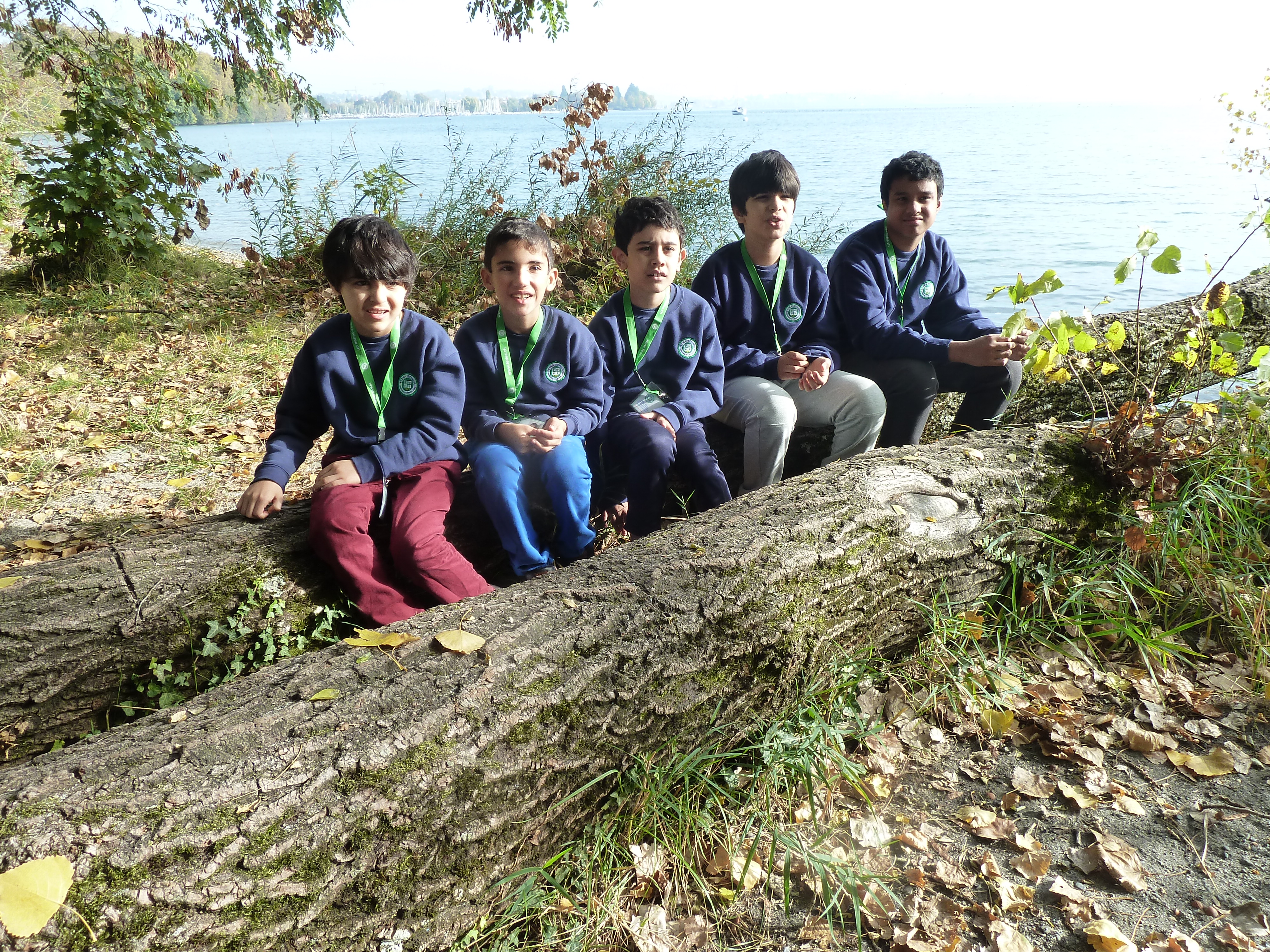 This program can increase your child's intelligence score in only 1 month !
Our results:

10 to 20 IQ (intelligence) point increase

for all children with autism !
The 2019 FEDEA Intensive Summer Teaching Program for non-Swiss resident students with autism runs on the following dates at the FEDEA Swiss International Centre for Autism in Morges, Switzerland:
from Monday 5 August until Friday 30 August 2019.
This exclusive program allows the students with autism to compensate for their developmental delays, to catch up academically, to correct their behaviour, to develop their social and communication skills and to learn new sports.
This full time program, Monday to Friday, from 9.00 am to 4.00 pm, is open to children with autism aged from 3 to 12.
We follow all dietary requirements carefully. Do not hesitate to inform us.
You receive full information from the FEDEA team about your child's progress;  you can ask us questions every day.
The Swiss International Centre for Autism and its international Autism-specialized private school, FEDEA School, are situated in a beautiful and stable environment by Lake Geneva, allowing students to study in ideal conditions.
FEDEA does not provide lodging.
We have a limited number of places and receive many demands. If you want to book a place for your child, please send all information about your child by email first.   We would ideally like to receive a medical report with the diagnosis, recent school and therapy reports and five short videos of your child. Please send this information well in advance.
We will contact you within three days.