Spend August in Switzerland !
This program will stimulate your child's brain !



Allowing academic progression as a result !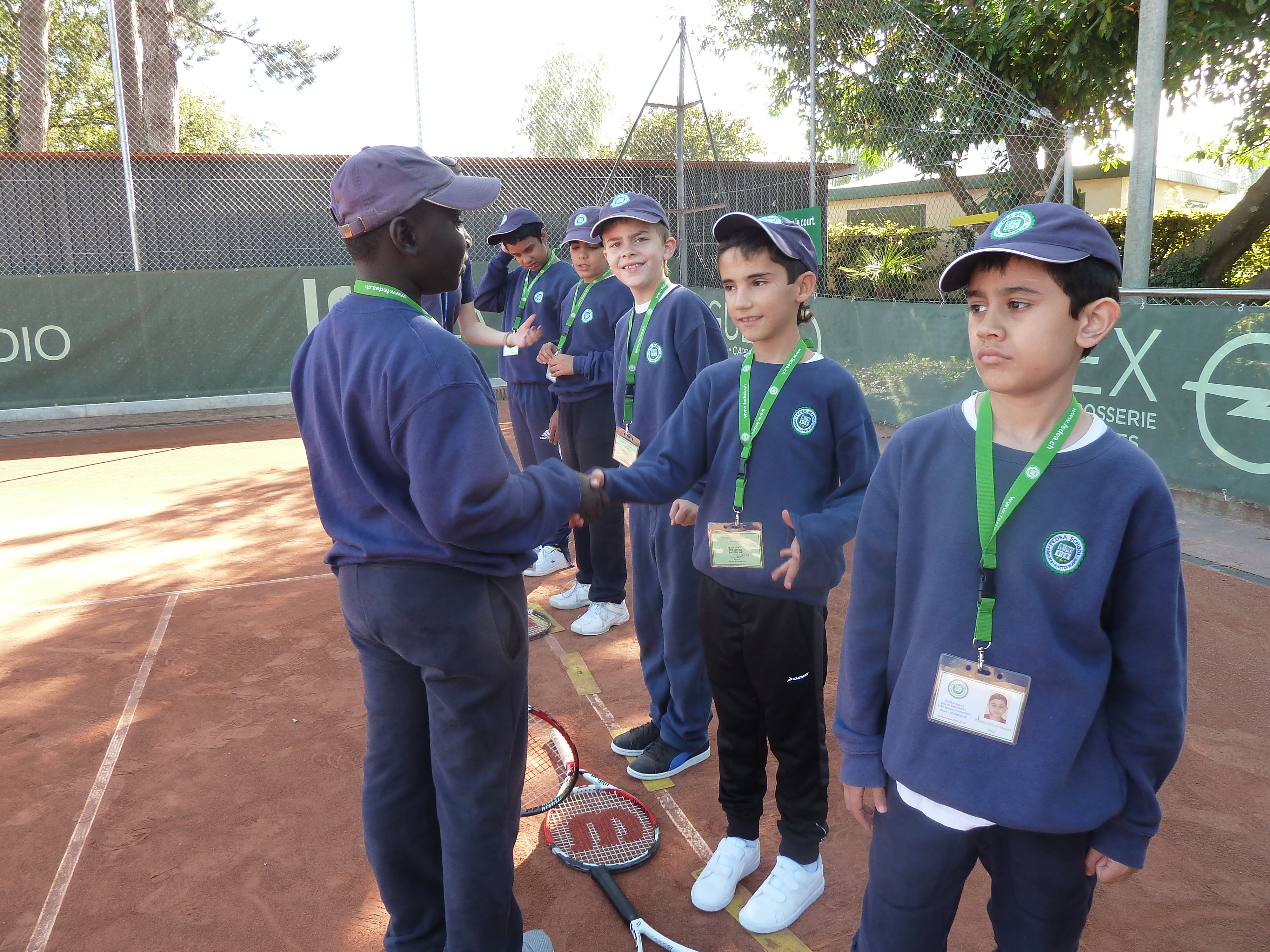 This program can increase your child's intelligence score in only 1 month !
Our results:

10 to 20 IQ (intelligence) point increase

for all children with autism !
The 2020 FEDEA Intensive Summer Teaching Program for non-Swiss resident students with autism runs on the following dates at the FEDEA Swiss International Centre for Autism in Morges, Switzerland:
August 2020:
from Monday 3 August 2020 until Friday 28 August 2020
Every day, Monday to Friday.
Full time program: from 9.00 am to 4.00 pm.
Open to children aged 3 to 15.
We advise you to reserve your child's place for August 2020 well in advance and to book your accomodation in advance also.