This program will stimulate your child's brain !



Allowing academic progression as a result !
Our programs start each month !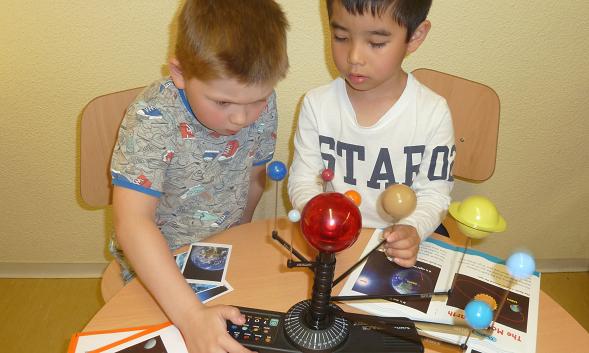 This program can increase your child's intelligence score in only 1 month !
Our results:

10 to 20 IQ (intelligence) point increase

for all children with autism !
The FEDEA One Month Intensive Teaching Programs for non-Swiss resident students run throughout the year at the FEDEA Swiss International Centre for Autism in Morges, Switzerland.
This program starts each month. You can enrol your child for the beginning of any month of the year.
This exclusive program allows the students to compensate for their developmental delays, to catch up academically, to correct their behaviour and to develop their communication skills.
This full time program, from Monday to Friday, from 9.00 am to 4.00 pm, is open to children, teenagers and young adults aged from 3 to 25.
The students benefit from the most up-to-date teaching programs, techniques and teaching materials, guaranteeing each of them optimal progress.
The Swiss International Centre for Autism and its international Autism-specialized private school, FEDEA School, are situated in a beautiful and stable environment by Lake Geneva, allowing students to study in ideal conditions.
You can also enrol your child for longer periods of up to three months or choose our 6 Month Intensive Teaching Program for a maximum impact.
These programs are very popular and we advise you to plan your time in Switzerland well in advance!