Do you want your child with autism to progress ?

Try FEDEA School !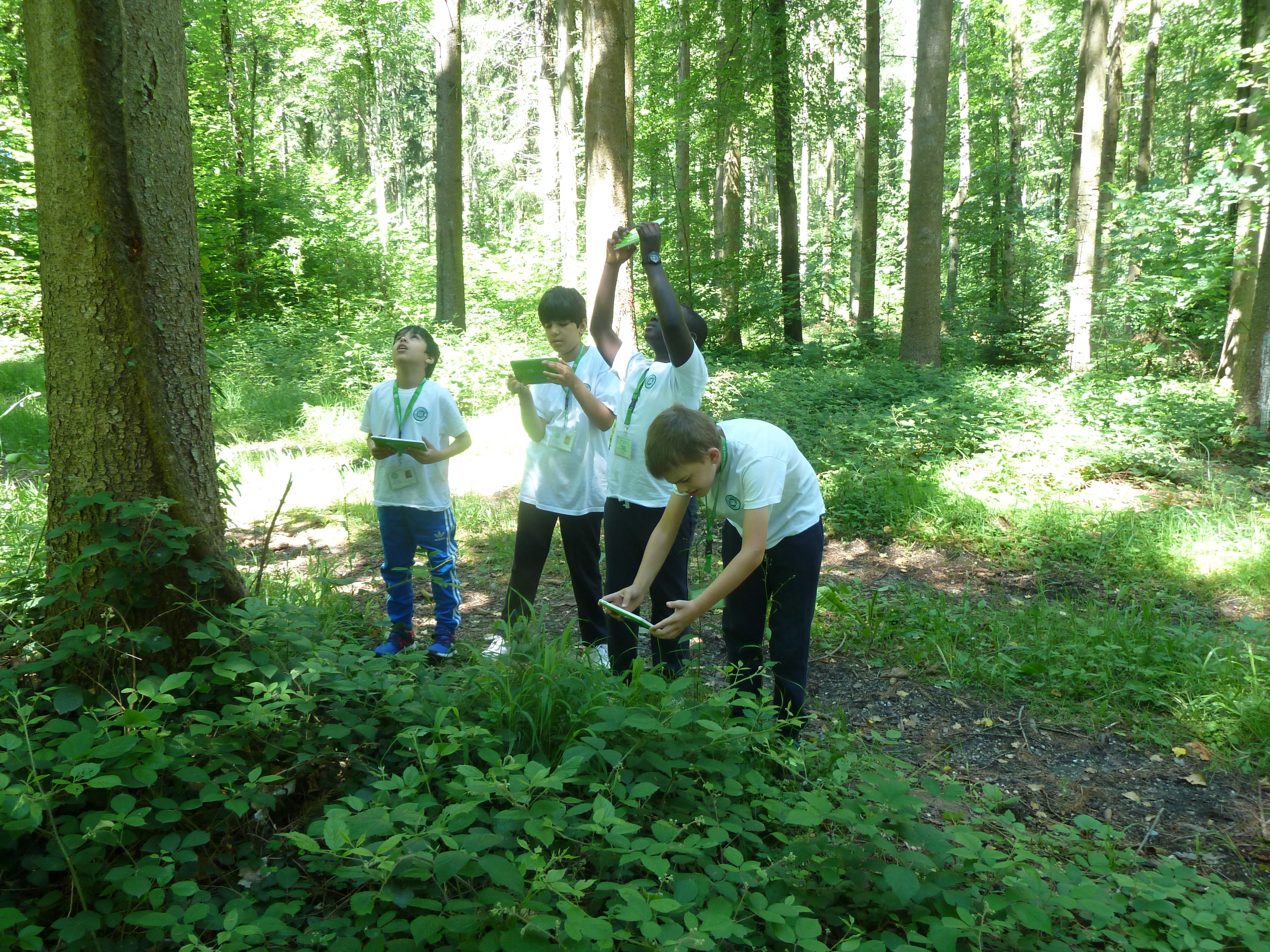 Educational excellence !

Your child deserves it !
The FEDEA School cognitive and behavioral teaching and educational approach is uniquely effective across all age ranges. It enables optimal academic progress, appropriate behaviour and the students' feeling of success, to the great satisfaction of their parents.
We have an ambitious vision for our students' future. Our teachers and other specialists work together to develop each student's potential to the maximum, having regard to their individual level of ability in each study subject or other activity and taking their special interests into consideration in the teaching process.
A combination of one-on-one and group teaching at the school and in the community allows the students to develop and make the most of their learning potential.
Throughout the day every effort is made by all staff members so that each student learns while enjoying his/her time at the school.
FEDEA School obtains excellent results for each age range. Enrol your child and see him/her progress each day !