At FEDEA School
Your child with autism also learns to play sports !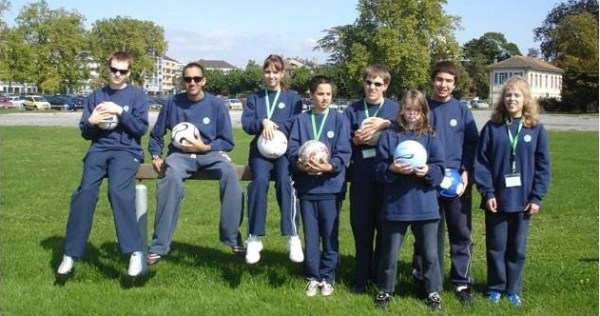 Educational excellence !

Your child deserves it !
The FEDEA School Curriculum for Autism places great importance on sports teaching and practise.
Each class benefits from daily sports lessons.  Various sports are taught to students, depending on age, ability and developmental level.
The benefits of practising sport are immense in children, teenagers and adults with autism. Practising sports develops our students' self-confidence, keeps them physically and mentally healthy and helps them to integrate in different ways.
25 years' practical experience shows that most of the time, thanks to the specific and personal teaching they receive at FEDEA School, children with autism are very competent at learning several sports if they start young enough.
Each class has its own minibus for the sport outings. Every morning our students very much look forward to their daily sports outing !