At FEDEA School
Your child with autism also learns to swim !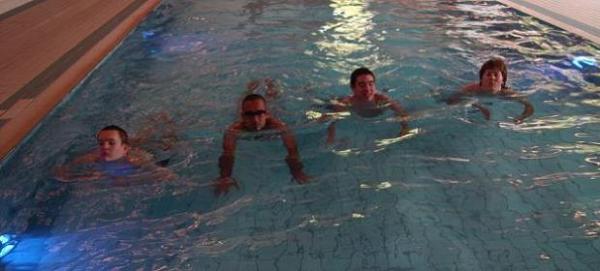 Educational excellence !

Your child deserves it !
FEDEA School students learn to swim from a very early age as soon as they start at the school.
It is a sport which is much appreciated !
All our students have succeeded in learning to swim.